Signs That Your Would-Be Date Will Bail Out On Your First Date
What if you meet someone online that you wanted to meet offline but then you suddenly lost interest or you discovered something that is a deal-breaker; would you tell that person to cancel the offline date or are you going to make an excuse? If you cancel the date straightforward, he or she might be disappointed but at least you cut the ties earlier rather than wasting time or hurting his or her feelings even more.
Some people from dating sites are afraid to say frankly that they don't want to meet anymore to avoid disappointments. What they do not realize is that they make further damage when they lie. So how are you going to know if someone is not going to show up?
Before you waste your time or have your worst date ever, it is important to read between the lines in your online communication.
Here are the most common signs that your would-be date will bail out.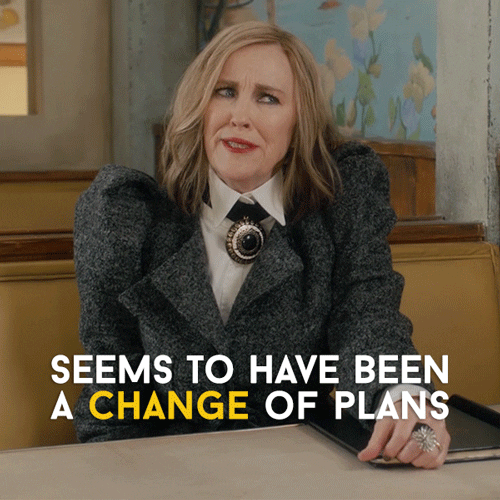 An advanced notice about changing the time or place of meeting is normal because it can be awkward or the person might be nervous but a consecutive change of plan is a sign of finding a way out. Just when you found a perfect place, he will suggest something far or more difficult for you to go to. Or just when you are free to go, he will suggest a time when you will not be available because you have told him your schedule.
Your messages are suddenly unanswered whereas communication was very easy before. You might experience the "seen mode" and will be wondering why. If it goes on for a short period of time or a few hours before the agreed time, it is okay as there might be some unforeseen events that happened. However, if there are only one two hours left and you still haven't heard anything, cancel the date.
Tries to get on your nerves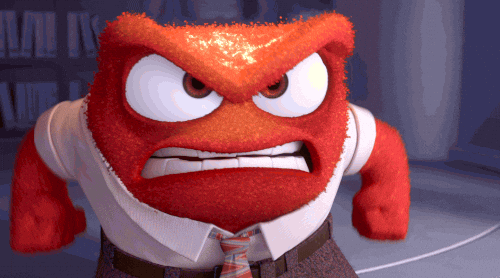 If he becomes offensive suddenly without any reason, it might be a tactic to get you to ignore him. He may attack you with words to make you feel angry and you will end up canceling the date.
Sends you a message which is for someone else.
This is rare but it happens. This is also a big blow to you if you experience this. This is a signal that he has found someone else and purposely sent you a message which is meant for someone else.
What Should You Do If Your Would-Be Offline Date Is Showing These Signs?
Before going on an offline date, make sure to confirm. If there is no answer, then the answer is no. You don't want to appear pushy but you don't want to appear like a fool waiting for nothing as well. Send a message an advance.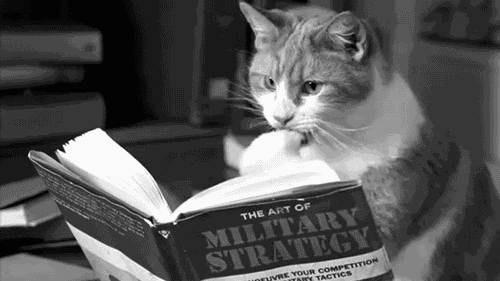 Okay, so you went to the place anyway even though there are hints that he has other plans. What are you going to do if you end up alone? Get in touch with a friend to go somewhere else. Even if it is not a backup plan, make sure to let somebody that you trust know about the date for safety purposes.